This is an archived article and the information in the article may be outdated. Please look at the time stamp on the story to see when it was last updated.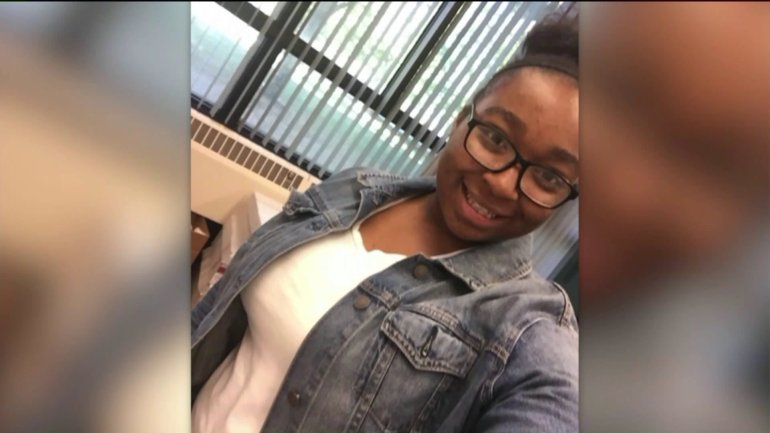 PEORIA, Ill. — A 16-year-old has been arrested in connection with the death of a Bradley University student from Chicago.
The suspect, whose name is being withheld because of his age, faces first-degree murder charges in the death of Nasjay Murry and a 22-year-old man.
According to the Peoria Journal Star, police were called to the1800 block of West Bradley Avenue in Peoria around 1:45 a.m. Sunday for reports of shots fired. When police arrived, young people were fleeing the home near the Bradley University campus.
"People where hopping out of second floor windows, hiding in closets; it got real for a lot of people," a witness said.
After clearing everyone out around 3:30 a.m., police found Murry and an unidentified 22-year-old man had been shot and killed. A second Bradley student was also wounded in the incident, and was taken to the hospital, treated and released, according to the Peoria Journal Star.
Murry was a freshman in Bradley University's Biomedical Science program. The 22-year-old man who was killed lived in Peoria and was not a student, officials said.
Those who knew Murry said she was not just a great student, but also a great person. She looked after her two younger siblings, stayed out trouble and would have been the first person in her family to graduate college.
Another Bradley student was wounded. She was treated at a local hospital and released.
Nasjay graduated from King College Prep in Kenwood, a school that has experienced its fair share of violence. Most notably, Hadiya Pendleton, who was gunned down in 2013 after performing at Obama's inauguration.