This is an archived article and the information in the article may be outdated. Please look at the time stamp on the story to see when it was last updated.
CHICAGO — When a volunteer at PAWS Chicago saw a duffel bag begin to move, he opened it and found 13 of the luckiest kittens in Chicago.
According to PAWS Chicago's Facebook page, these 13 kittens were abandoned in a duffel bag outside of the medical center over the weekend. Despite the 85 degree weather, all of the kittens have been reported to be generally healthy.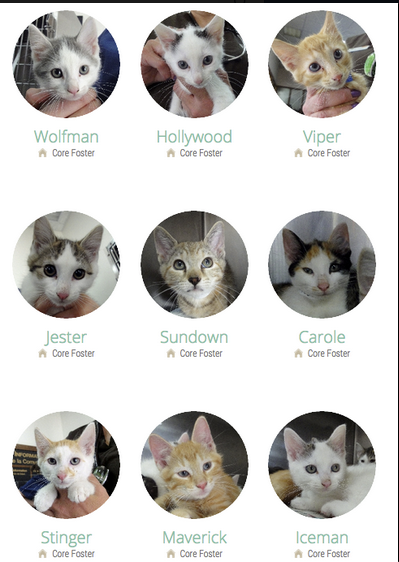 The kittens have received names like Viper, Sundown and Carole, and photos of them are available on PAWS Chicago's Facebook page.
PAWS Chicago says they are currently looking for people to offer foster homes to these kittens for two to four weeks at a time.
The kittens are not available for adoption at this time.
For more information, go to: www.pawschicago.org