This is an archived article and the information in the article may be outdated. Please look at the time stamp on the story to see when it was last updated.
CHICAGO – Family members say a former CPS security guard killed in a drive-by shooting was an innocent bystander when he and three others were shot outside a party in West Englewood early Sunday.
Around 2:25 a.m. Sunday, police say, a gathering had formed outside a party on the 1200 block of West 73rd Place when two people inside an SUV drove by and opened fire on the crowd. Four people were struck, including 35-year-old Ari Armour, who family members say was shot in the neck. He was pronounced dead at the scene.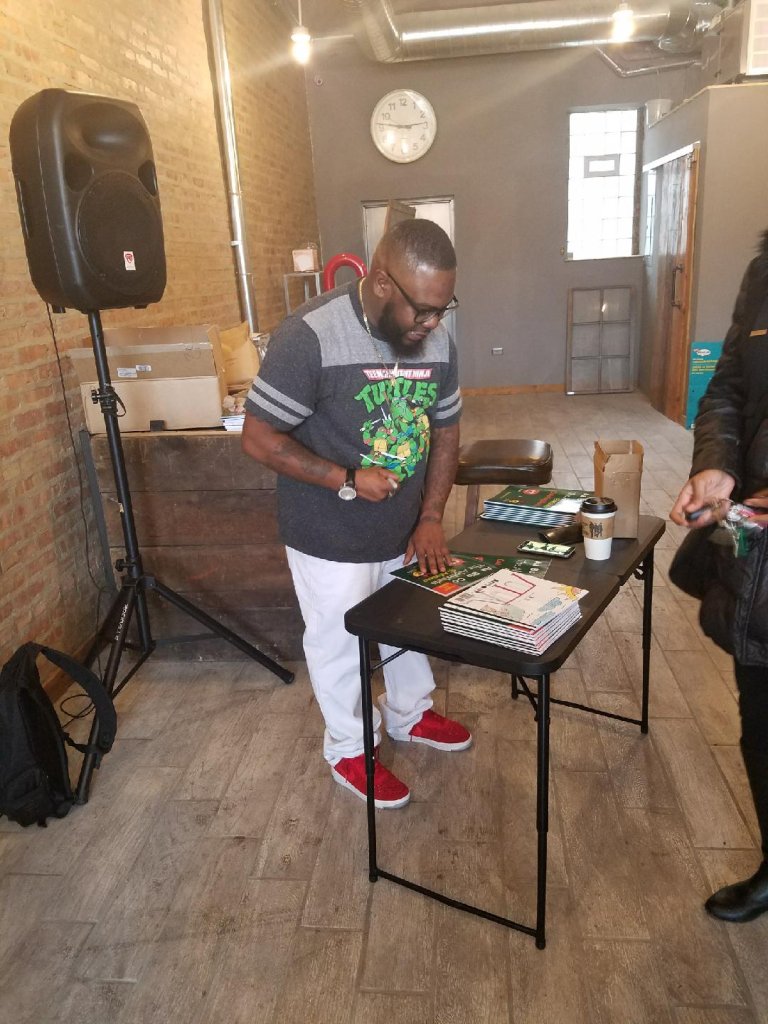 A 25-year-old woman shot in the leg and upper body, and a 19-year-old man shot in the leg were taken to University of Chicago Medical Center in serious condition. A 32-year-old man hit in the chest was rushed to Stroger Hospital in serious condition. Police say he is a documented gang member.
Family described Ari Armour, the man killed in the shooting, as a football coach, author, and father, whose second daughter was born this April. He had just celebrated his wedding anniversary on May 23.
According to the Tribune, witnesses said they were having a birthday party for a relative of at least one of the people that was shot. Ari's sister, Malorie Armour, says she's confident her brother was not the intended target, saying he came to the area to meet up with a cousin who was attending the party.
"From my understanding, everybody was standing out on the block," Malorie said. "Somebody shot into a crowd like usual like over 20 times."
Malorie said Ari was "definitely not on the streets causing trouble," and was the author of a children's book aimed at helping young kids learn their ABCs in Spanish. She said he also worked previously as a CPS security guard, and an assistant football coach at his alma mater Hubbard High School.
"By him working in CPS he seen the need and the disadvantage that the black children have," Malorie said. "A lot of the kids love my brother. They look up to him."
Pastor and victim's advocate Donovan Price was near the site of the shooting Sunday to support and pray with families.
"There's a spirit of defeat, and that defeat is what's coming out of those guns in many cases," Price said.
Police have yet to make an arrest in this case.
"We always want to say black lives matter. When will black lives matter to the black?" Malorie said Sunday. "We're taking out our foundation, piece by piece, and we're going to be left with gravel in a minute."
The investigation is ongoing.