This is an archived article and the information in the article may be outdated. Please look at the time stamp on the story to see when it was last updated.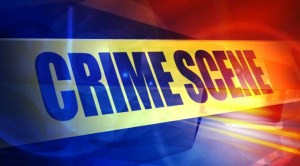 One person is dead and another person is injured in a shooting on Chicago's West Side.
Police say it happened at about 4:30 p.m. Tuesday in the 1500 block of South Central Avenue.
A woman who was shot in the back has now died. Her age is unknown.
A 34-year-old man, who was shot int he right hip, is now in critical condition at Mount Sinai Hospital.
This is a developing story. Check back for details.