This is an archived article and the information in the article may be outdated. Please look at the time stamp on the story to see when it was last updated.
By Marcus Leshock | WGN Morning News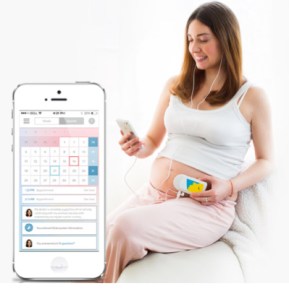 Have a high-tech mother in your life? Instead of the simple card and flowers routine, why not spice things up with a tech-related Mother's Day gift this year? We're running through some options on today's WGN Morning News. We'll post the video here after it airs this morning. Here are links to the gifts we talked about in the story…
– BellaBeat Pregnancy Tracking App & Fetal Heartbeat Monitor
– Everpurse Mini iPhone Charging Wallet
– Lightning to SD Card cable for iPad
– Parrot Flower Power bluetooth plant monitor
– Zeel Massage-On-Demand service
And for some great Mother's Day Apps, check out this list from our Web Watcher Elyse Russo. They include meditation app Headspace, step-tracking app Moves, and personalized card app Ink Cards. Check out the full list here!