This is an archived article and the information in the article may be outdated. Please look at the time stamp on the story to see when it was last updated.
This weekend, the National Academy of Television Arts and Sciences honored a few people from the WGN family.
Larry Potash was there, and you'll never guess who sat next to him.
Not Jackie Bange. Not Tom Skilling.
None other than CBS 2's Roseanne Tellez.
It was just like old times at WGN-TV when Larry and Roseanne anchored together.
They laughed, they cried, they got a little handsy. They had a couple of more drinks, and then someone suddenly asked -"where is Robin? "
Larry told everyone she was giving a speech at an event down the street, but she needed to know what she was missing.
So Larry texted her a photo of him and Roseanne, with a simple three word message – and two of the three words are not appropriate for posting.
As time passed, people asked Larry – "What'd Robin respond?"
But, Larry never received a text back from her.
Two days later, Larry gets this text: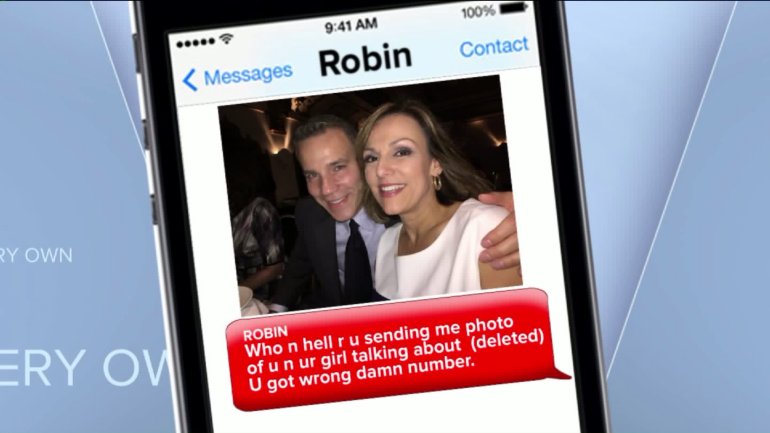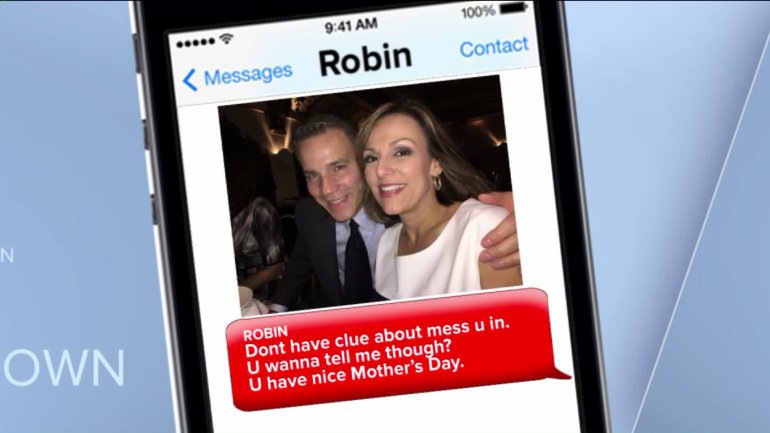 Two things were concluded from Larry's text experience:
He had Robin's cell phone number from three phones ago.
The person Larry accidentally texted does not watch WGN or CBS.