This is an archived article and the information in the article may be outdated. Please look at the time stamp on the story to see when it was last updated.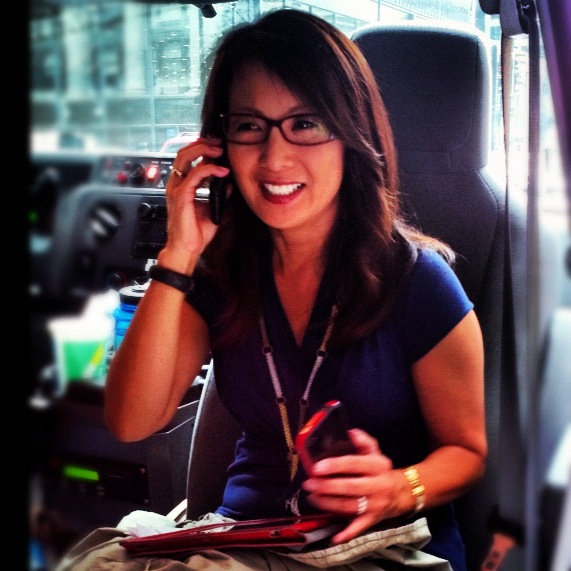 Many of my coworkers and friends find it ironic and amusing that I am fronting this week's WGN Cover Story series on "digital detoxing". I am among the most technology-addicted people in the newsroom. The morning camera crews still joke about how I cried when I dropped my iPhone two years ago while rushing to get into O'Hare for a story. I was so upset about the cracked screen, the guys even wondered if I'd have to go home sick.
But more and more people feel the need to address what's likely an addiction for many of us. Digital detoxification means taking a break from your smartphone, computer and all other gadgets so you can actually talk with people and soak in all of the things you usually miss while looking down to check your email and social media accounts. The Chicagoans featured in our special report actually went away to a camp just for tech addicts. I imagined it starting with an initial Alcoholics Anonymous-style gathering: "Hi, I'm Big Tiny and I'm a techaholic." But it's nothing like that. The camp's motto of "Disconnect to Reconnect" is something many of us should ponder.
My husband LOL'd when I told him about digital detoxing. He said, "You'd be like an unrepentant alcoholic at an AA meeting!" He's right. And during that meeting I'd likely suffer a high level of anxiety. Being disconnected from the internet makes me worry about all of the emails and notifications stacking up – ready to blast away at me like machine gun fire when I reconnect. And because I'm in the news business, I want to stay connected so I don't miss out on any major breaking news. Journalists are a competitive bunch – we want to know about things first, get it on the web and on the air first and be on the scene first. I do cut back when I'm off or on vacation.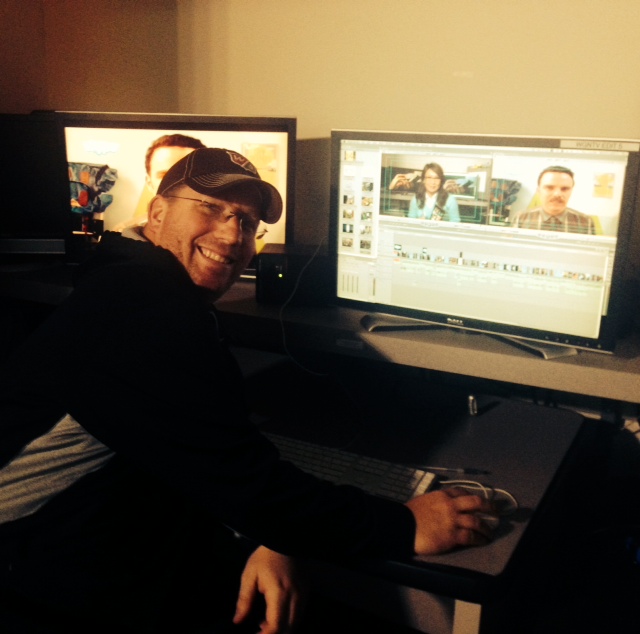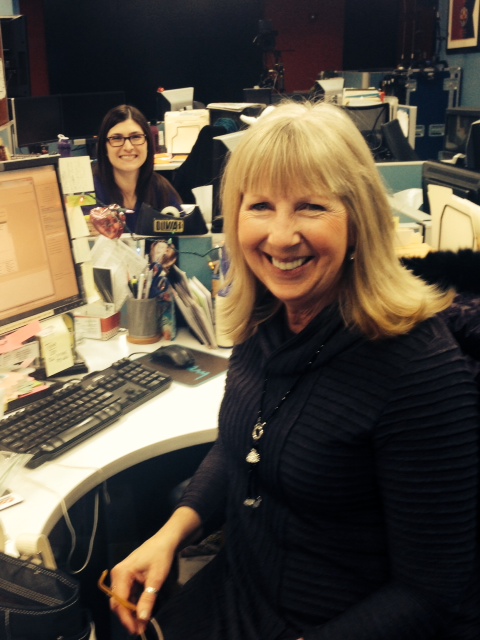 Super producer Pam Grimes and photojournalist Steve Scheuer did all of the heavy lifting on the digital detox Cover Story segments. I am always proud to be associated with their work. Technology addiction is a timely topic since it's likely you're reading this now on a desktop, laptop, tablet or mobile device after linking to it through social media.
To discuss digital detoxification further, I will be hosting a Google+ Hangout on Monday at 5pm CST. I hope you'll join in and invite others via G+, Facebook, Twitter, Vine, Instagram, Snapchat, whatever. Perhaps we can talk each other into taking part the annual National Day of Unplugging, starting at sundown on March 7th and ending at sundown March 8th.  I don't know if I can or even want to. It could lead to Big Tiny Breakdown Day on March 9th.