Strong to severe thunderstorm risk returns later tonight and continues Monday-Tuesday
As warm humid air spreads over the Midwest and western Great Lakes, there will be an increasing risk of strong to severe storms reaching into the Chicago area with the National Storm Prediction Center including our area in a Marginal Risk for severe storms later tonight and early Monday into Tuesday (see dark-green-shaded area on the highlighted  severe weather maps. Initially strongest activity looks to develop over southern Minnesota, western Wisconsin and northeast Iowa(yellow-shaded Slight Risk area) early this evening and spread east and south into northern Illinois later tonight.
Warm humid unstable air will exist over northern Illinois into northern Indiana Monday into Tuesday with low pressure and a frontal system approaching from the north and west continuing the threat of strong to severe storms. Damaging winds and hail will occur in the strongest storms, but ultimately the greatest risk could be localized food-producing downpours from repeated storms. Note below maps depicting a slight chance of excessive rainfall setting up over our area the early part of the week.
Severe weather outlook Monday…
Severe weather outlook Tuesday…
Excessive rain outlook Sunday/Sunday night…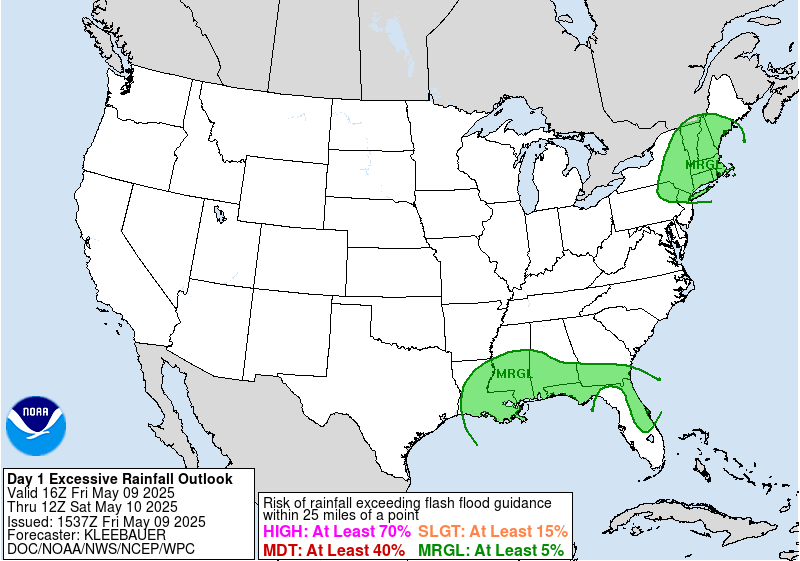 Excessive rain outlook Monday/Monday night…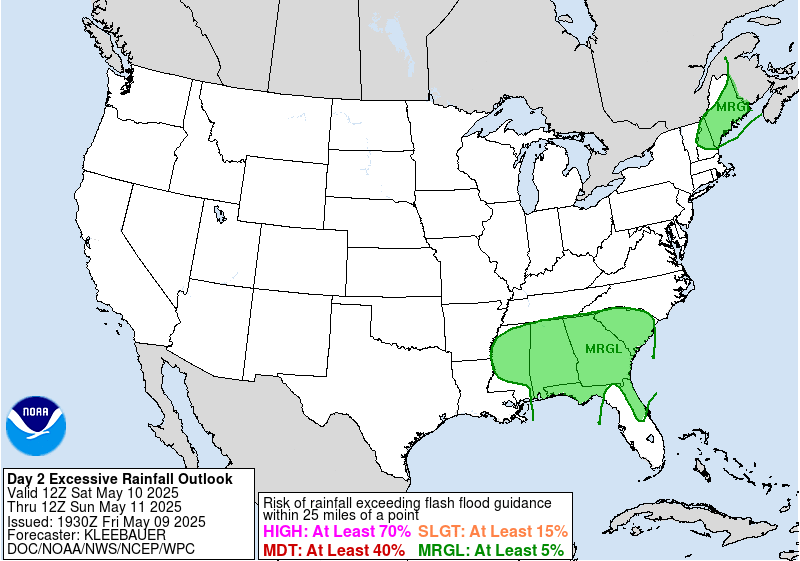 Excessive rain outlook Tuesday/Tuesday night…